Just for the hell of it I put my old Dolphin render for sale as a canvas print on Artstation. You never know, maybe I'll sell a few.
Dolphin scene canvas print
 @ Artsation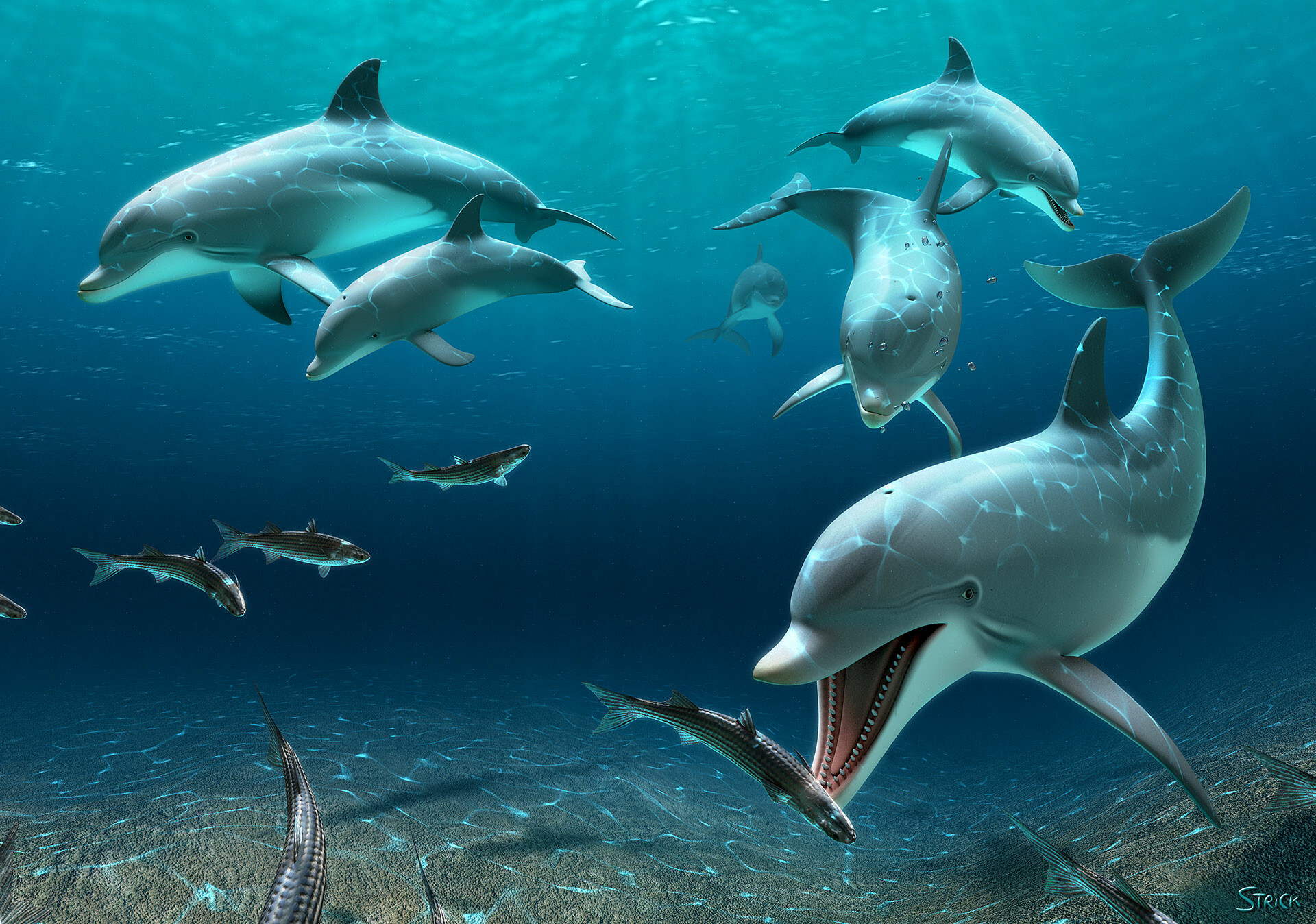 This was one of my first serious experiments with Blender. There's a few aspects of the render I would change if I did it again but I think the Dolphin model holds up well.
The 3D dolphin model can be downloaded
FOR FREE
here at Blendswap
, you'll need to register with the site to access). It comes with a basic rig, nothing fancy, also includes a texture image though you might need to re-assign it.
Couple of close-ups from the 3D render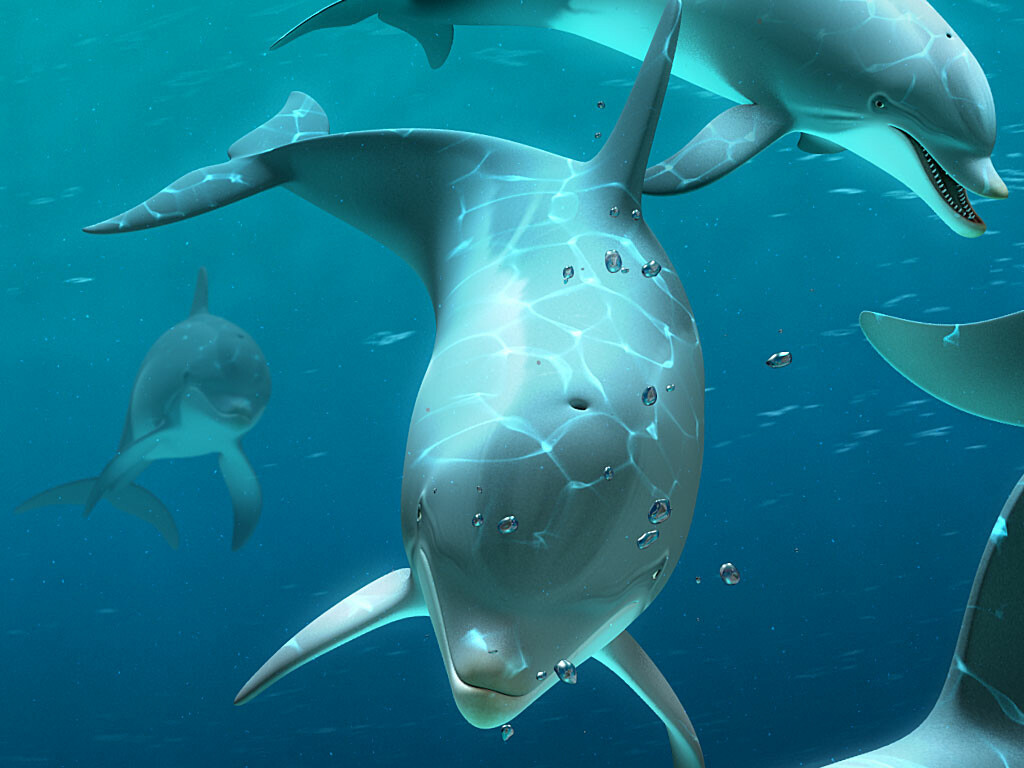 Might have a trawl through my back-ups this weekend and see if I've still got the master image for my
leopard tree render
, that should work in print format too.